Be a part of the solution! By becoming a sponsor of HIP Housing's events and projects you will be showing your support and helping to raise funds and awareness.
Here are some of the sponsorship programs: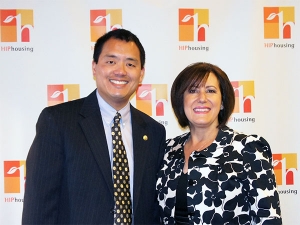 HIP Housing's Annual Luncheon celebrates the success of our clients and HIP Housing. Nearly 400 government officials, corporate representatives and community leaders attend the event. Be a part of the housing solution by participating in the Luncheon. There are a variety of sponsorship opportunities that will show the community your support for HIP Housing.

Sponsorship Opportunities Listing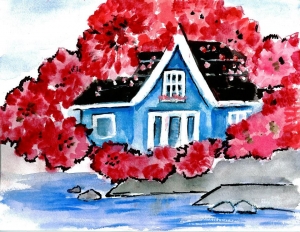 Filled with local children's artwork and information about HIP Housing, the calendar brings warmth to every home and educates the community about HIP Housing. Be a part of this special project by becoming a Sponsor with your business logo on one month.
Please call (650) 348-6660 to find out more about sponsorship of the HIP Housing Calendar program. Click here to see current and past examples the great Calendar created by talented children.